Route Services
Southern Coffee Services is locally based in Mississippi and services our customers with (DSD) or Route services within our footprint.
In-store delivery

Route customers enjoy our In-Store delivery and a personal sales experience per store. Our route service team will make sure your coffee program top notch and always stocked.

Equipment & Service

Great products have to be brewed with great machines. That is why Southern Coffee Services offers equipment supply, rental, leasing and service for all route customers.

Store design & Marketing

Our team of creatives help you layout and design the best possible beveage programs for your store.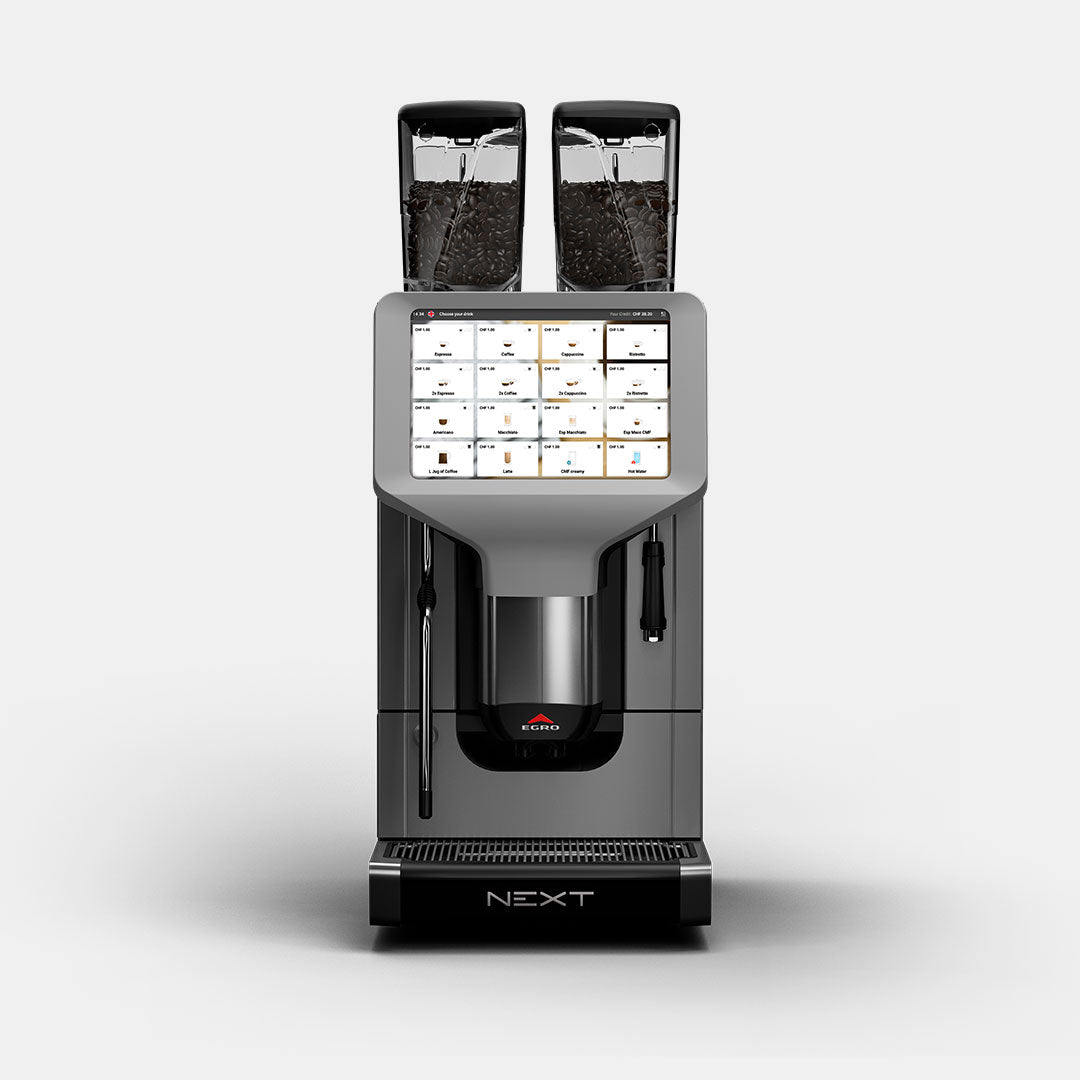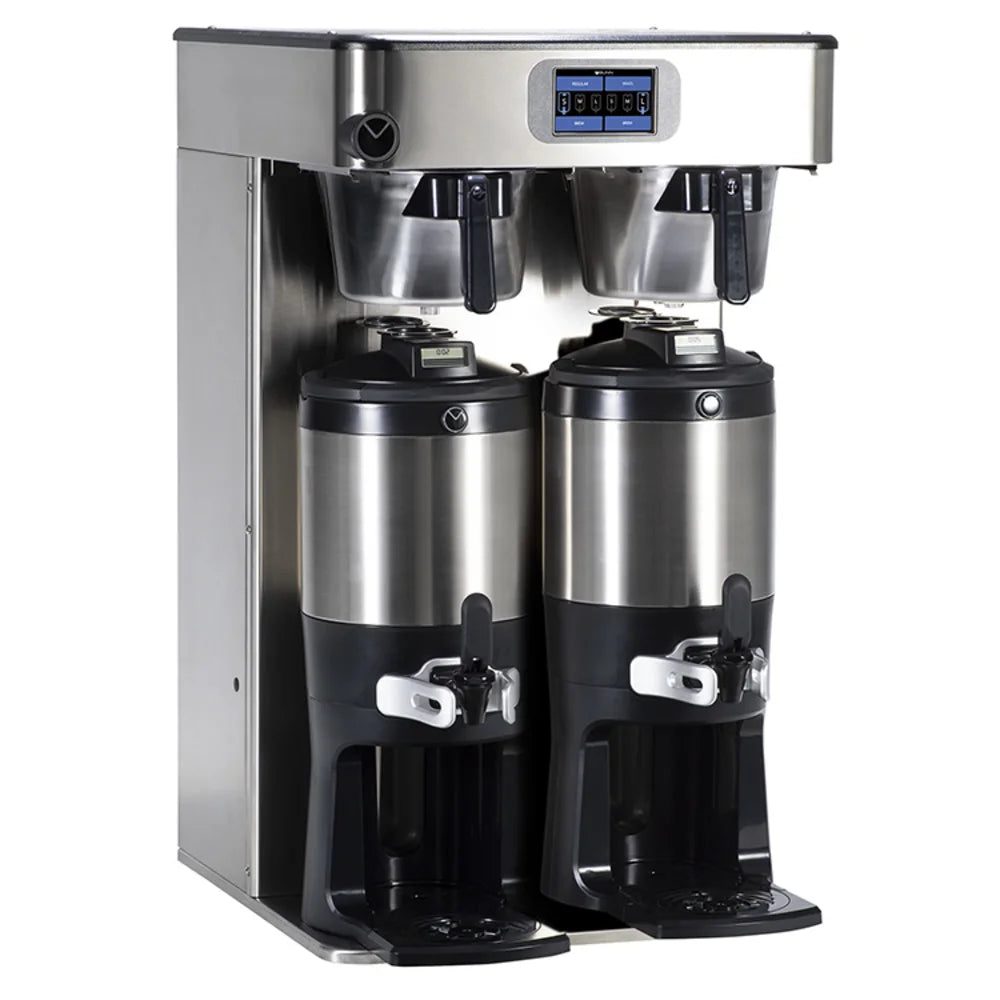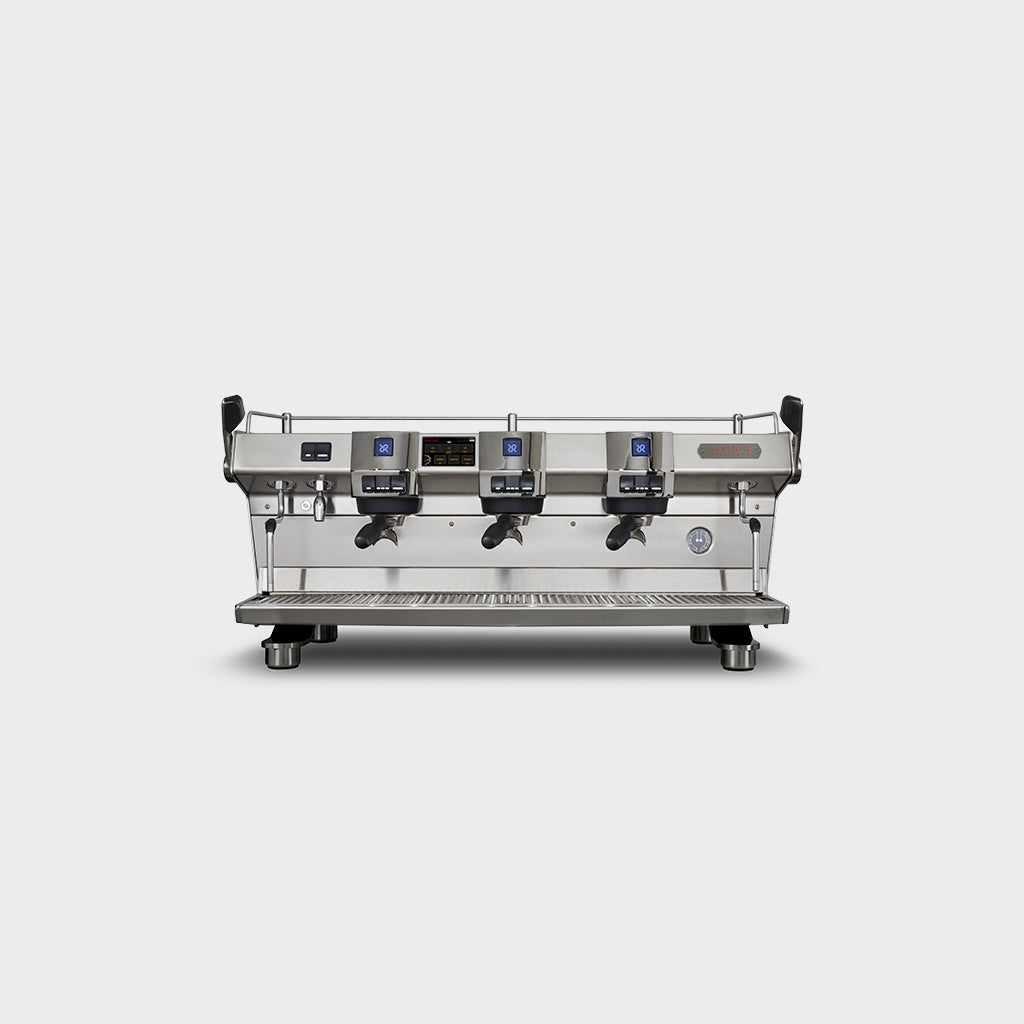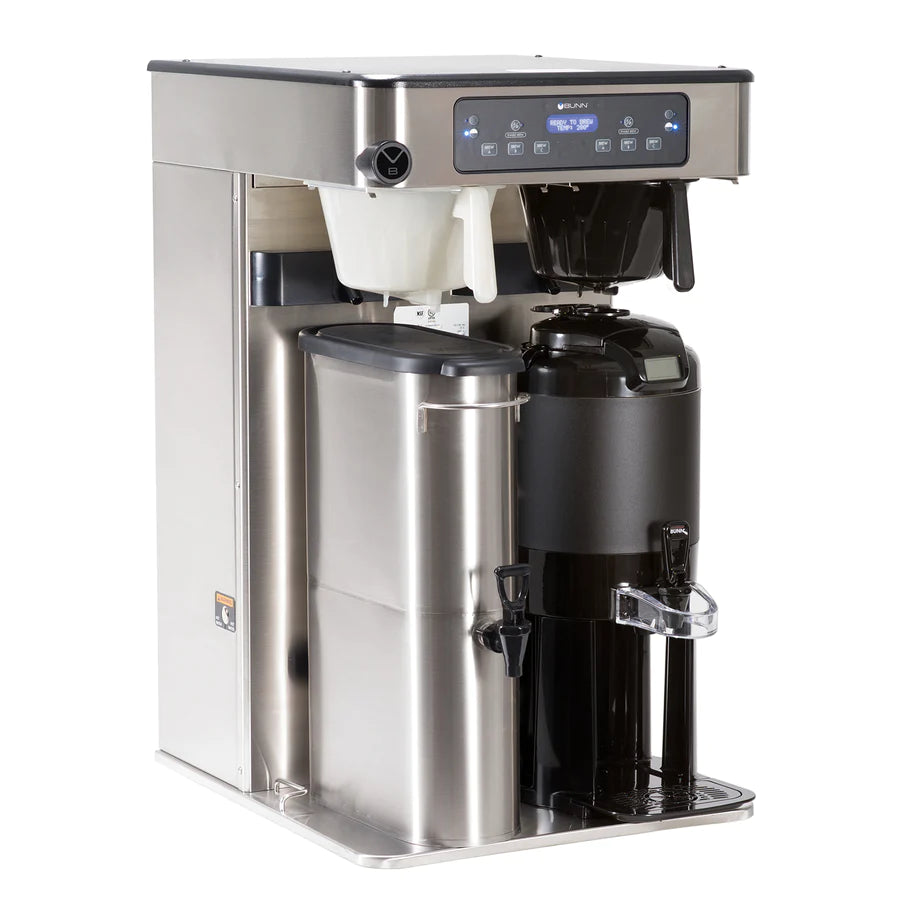 Great coffee from quality equipment
Our route customers enjoy the benefits of the best brewing equipment and services. Click on the button below to learn more.
Discover Service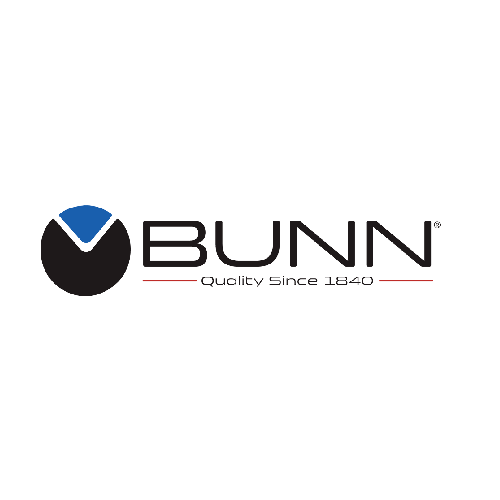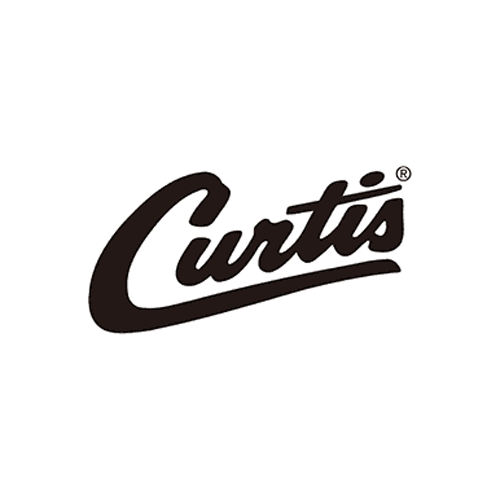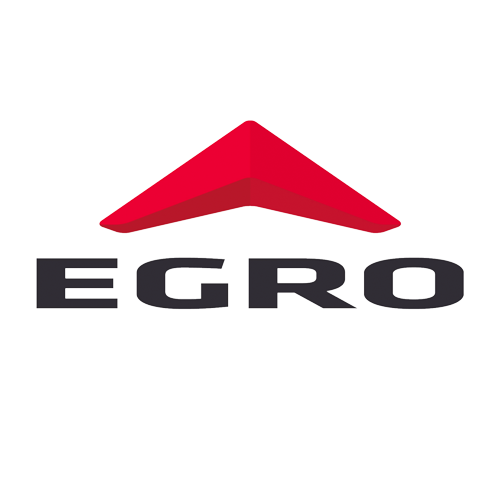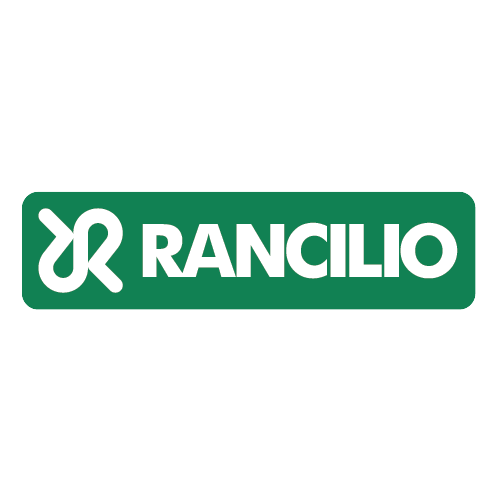 Looking for Route Services in your store?
LOOKING FOR ROUTE SERVICES? CALL 800-759-3075 OR FILL OUT THE FORM BELOW. WE WANT TO SERVE Y'ALL