GREAT PRODUCTS NEED GREAT SERVICE
Southern Coffee offers some of the best hot and cold beverage products on the market. We back it up with excellent, on site and on time, services for all your brewing equipment.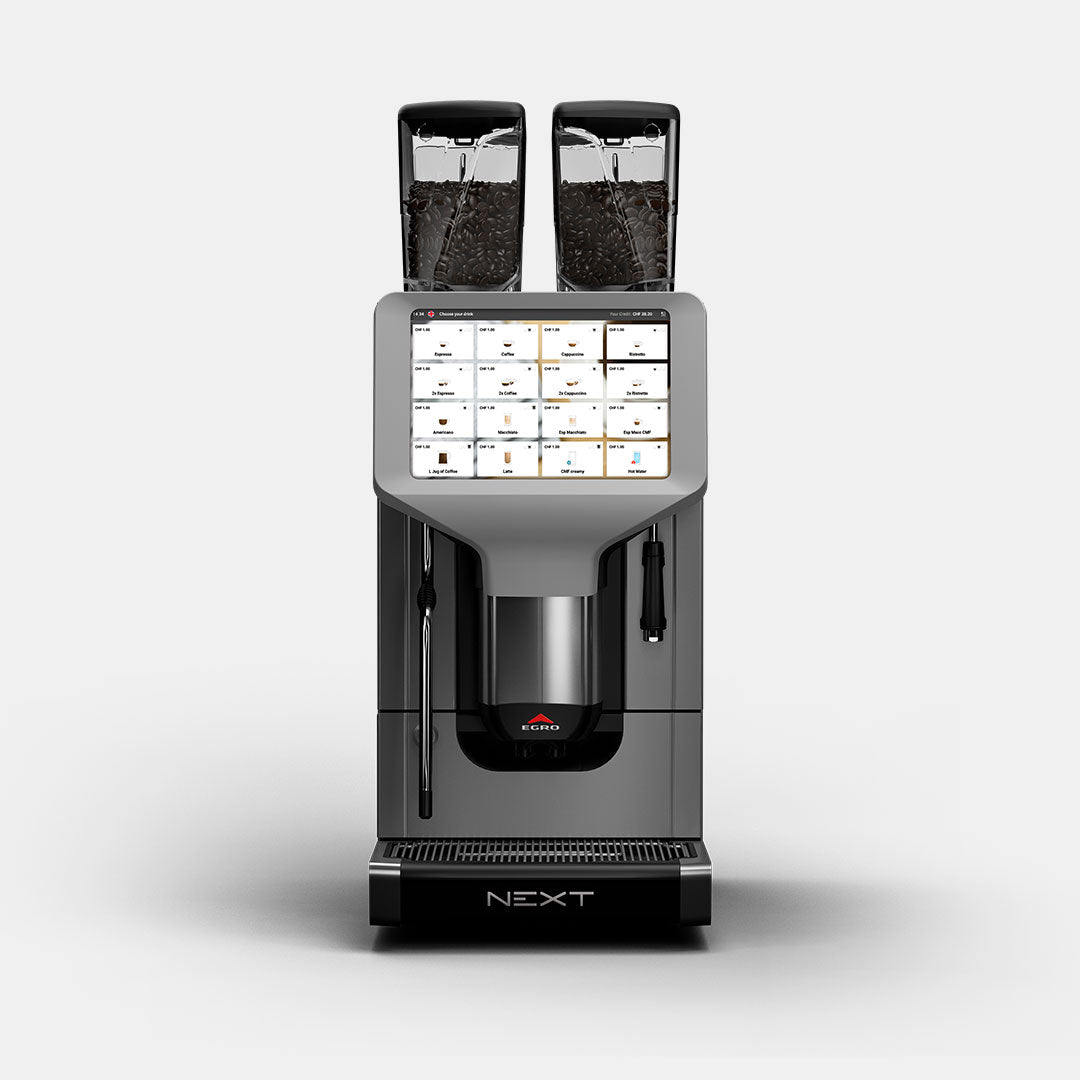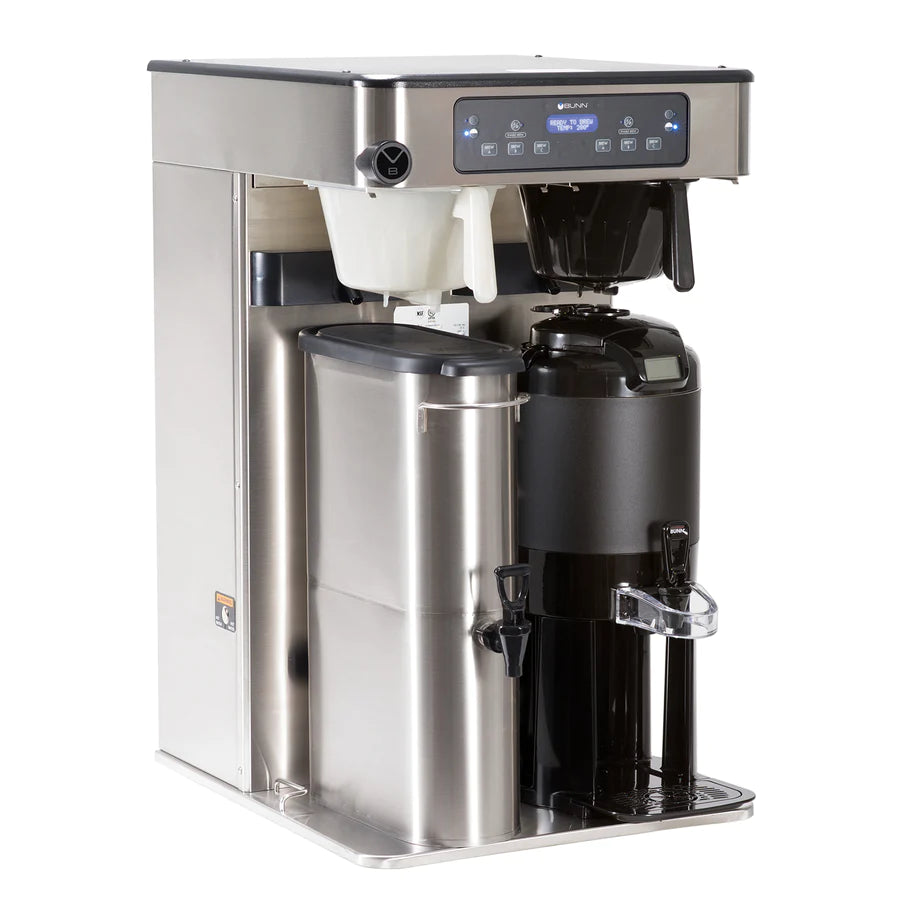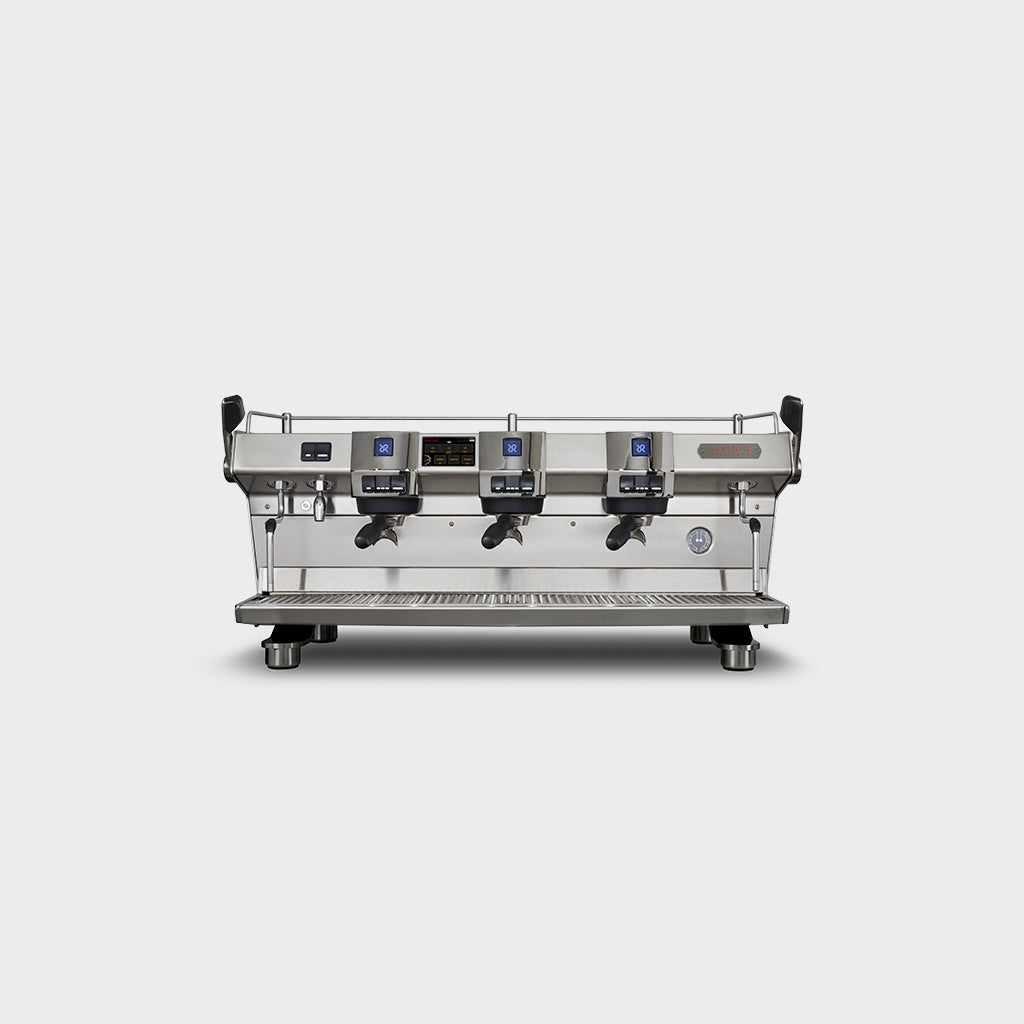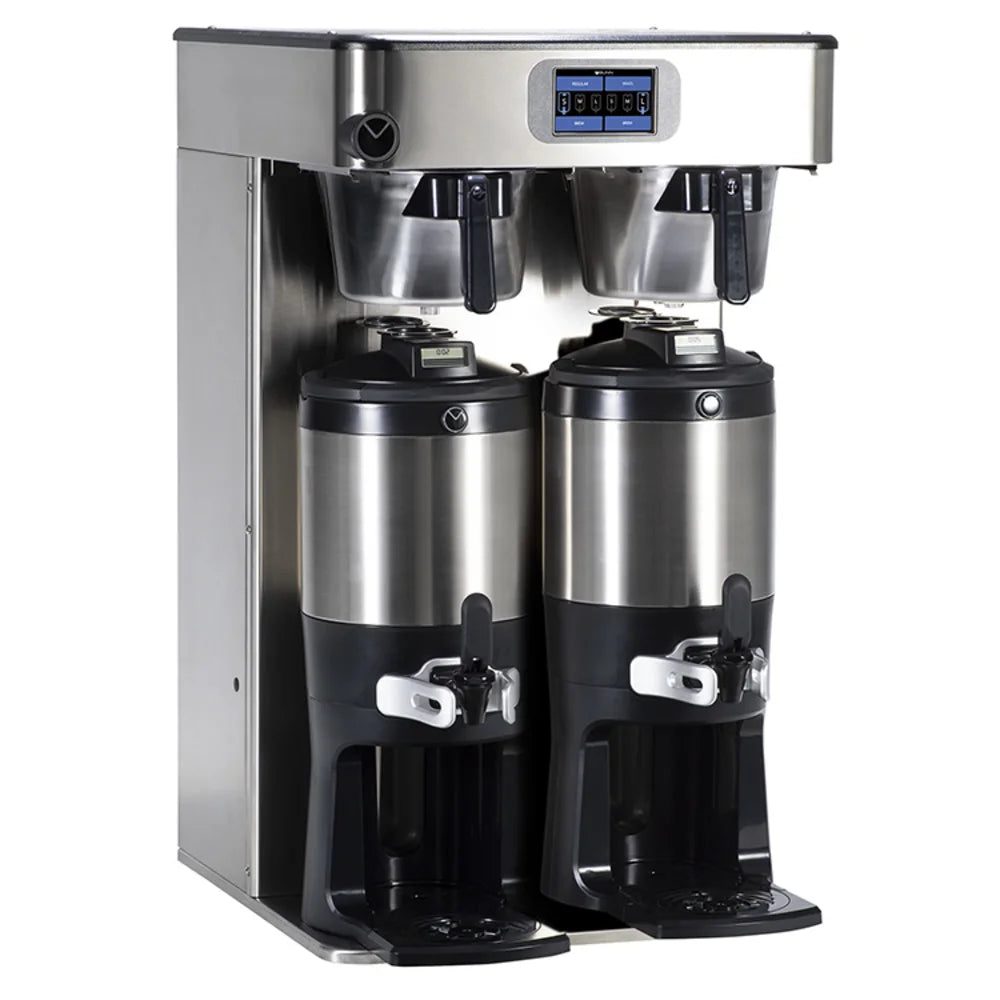 Coffee, Tea & More
We provide our customers with premium coffee, tea, cafe, cappuccino and bean to cup equipment for your business. We back all sales with premium service and outstanding support. Give us a call at 1-800-795-3075 to speak with one of our equipment experts.
WHO WE SERVE
Route Customers

We service our DSD route customers with quality equipment and service. If you are a Southern Coffee Services route customer, we provide service on equipment free of charge.

Distributors

We partner with some of the best distributors in the business. We provide equipment leases to our distirbutor partners handle all machinery and service during the term of the contract.

Mom & POP's

The South was built on small business. If you have any equipment issues we can help you with, we are here to serve y'all. Give us a call at 1-800-795-3075 to scheudle an appointment.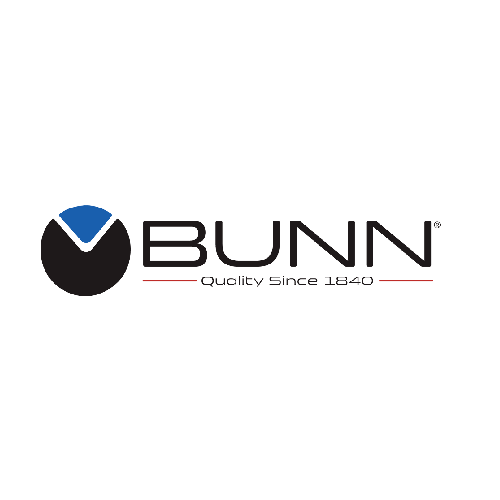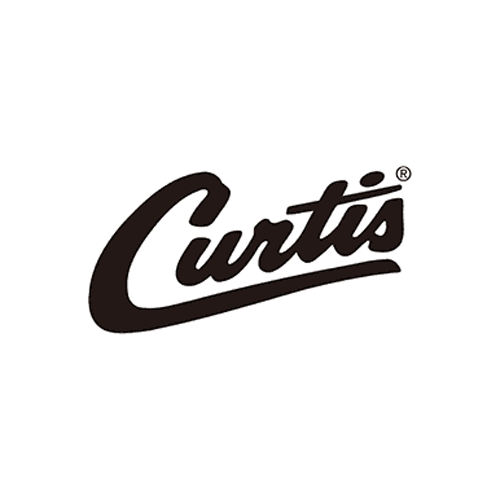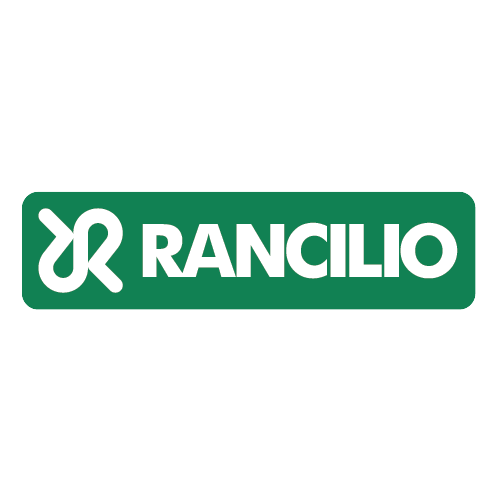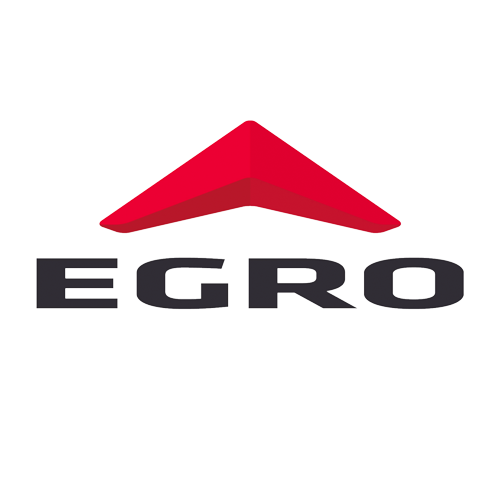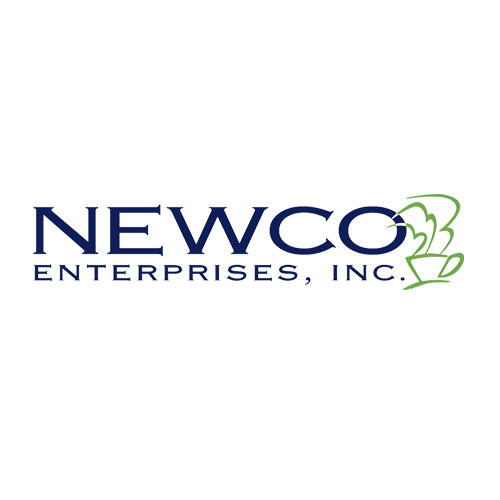 Need Service?
Looking for service on your equipment?  We are here to help.  Please complete the service request below and we will be in touch within 24 hours.